Thermal Liner
Minimize the risk of temperature differentials impacting perishable goods while shipped overseas in containers.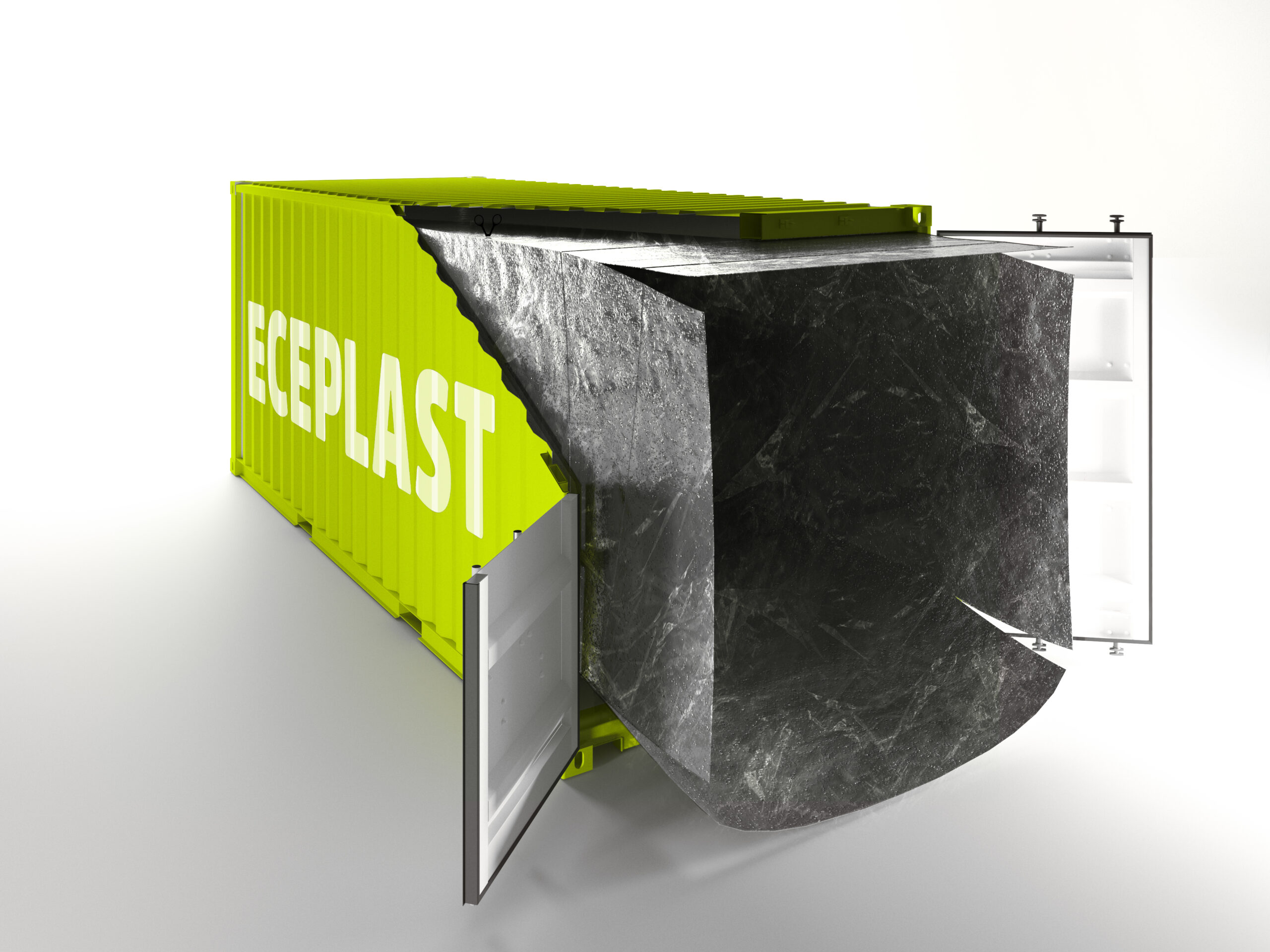 ---
Suitable for
BEVERAGE
Wine
Beer
Spirits
Minerals Bottled Water
FOOD
Sauces
Dressings
Ingredients
Coffee
Canned Fruit
Candy
Chocolate
Soda
Milk Powder
Vegetal Oils
CHEMICALS
Adhesives
Glue
Paints
PHARMA
ELECTRONIC COMPONENTS
INDUSTRIAL EQUIPMENT
---
DESIGNED TO
Protect from Heat (Sun Radiation)
Provide a protective barrier against potential contamination
Reduce Thermal shock from port to inland journey
MADE OF
Multi-layer HDPE woven fabric coated with Aluminum foil to grant the highest reflectivity degrees. Equipped with lashings and straps for a simple and fast installation process.
SHIELD AGAINST

OPTIONS
Durable walk-in plastic floor
Magnets system to flatten the ceiling during loading
Zip fast closure
Available for containers: 20ft, 40ft STD and 40ft High Cube