Thermal Blanket
The preferred solution when in need of instant, one-way temperature control. Completely covering the full container load, it grants protection and savings all in one.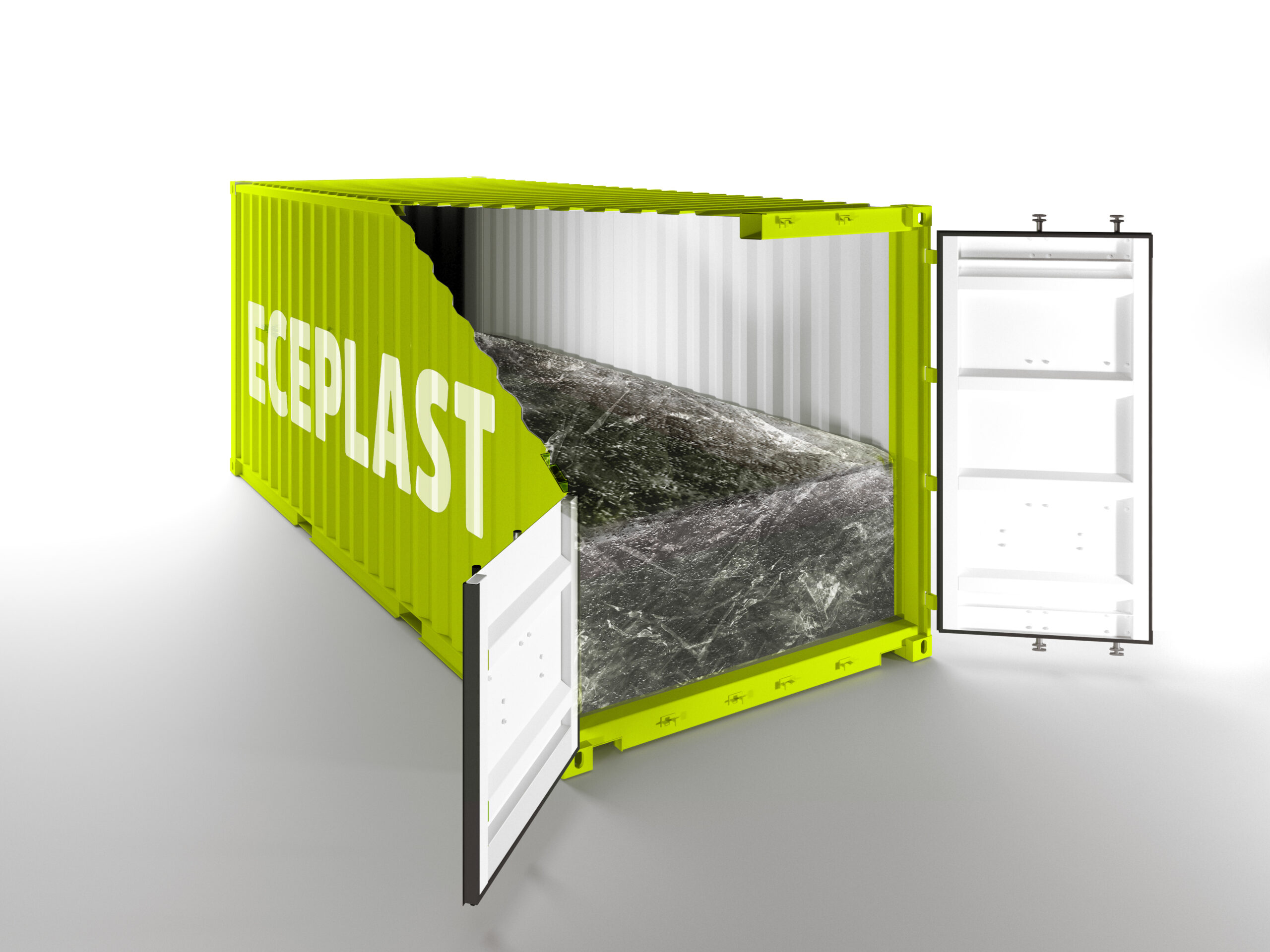 ---
Suitable for:

BEVERAGE
Wine
Beer
Spirits
Minerals Bottled Water
FOOD
Sauces
Canned Fruit
Chocolate
Soda
CHEMICALS
Adhesives
Glue
Paints
ELECTRONIC COMPONENTS
INDUSTRIAL EQUIPMENT
---
DESIGNED TO
Protect against Freezing
Reduce Thermal shock along the transit time
MADE OF
The combination of a thin layer of reflective aluminum, laminated to polyethylene bubble foil that acts as the insulation, it grant an effective shield against radiant, conductive, and convective heat transfer.
BEST FOR