Waste
We offer a practical and ecological solution to safely dispose of waste materials, preventing leakages along the route while maintaining containers clean.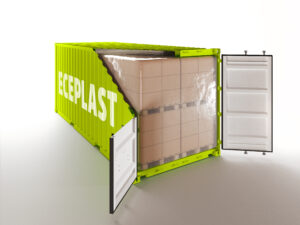 ---
PE film Linerbags are designed to offer a basic protection to all types of packed goods, against water infiltration in deteriorated containers.
---
Fields of application
Beverage, Electronics, Food, Waste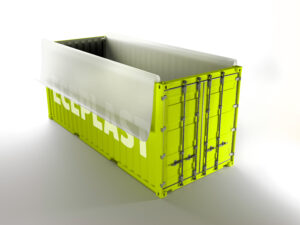 ---
Open-Top Liners are the perfect solution to safely transport and dispose waste materials, preventing leakages and dust dispersion, maintaining the container clean.
---
Fields of application
Waste